Our commitment to you is to bring high-end styling at affordable prices. We take pride in offering you genuinely, fantastic, quality products at reasonable prices.
We are proudly Family Owned, and are happy to be part of the Ann Arbor community. Thank you for all the support.

Family Owned & Built to Last – Blending Style with Quality Craftsmanship at affordable prices

Welcome to All About Furniture. We started from humble beginnings and now are extremely grateful to be in the position we are in. We specialize in custom upholstery, solid wood handcrafted furniture, and custom furniture solutions.
15+
YEARS AGO
All About Furniture started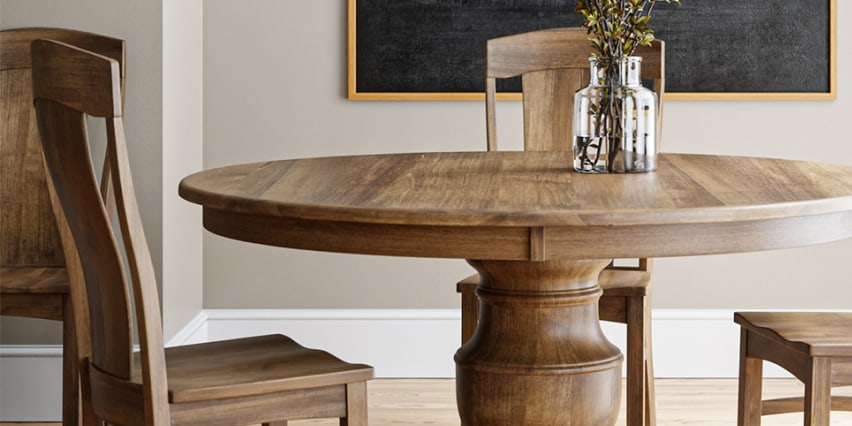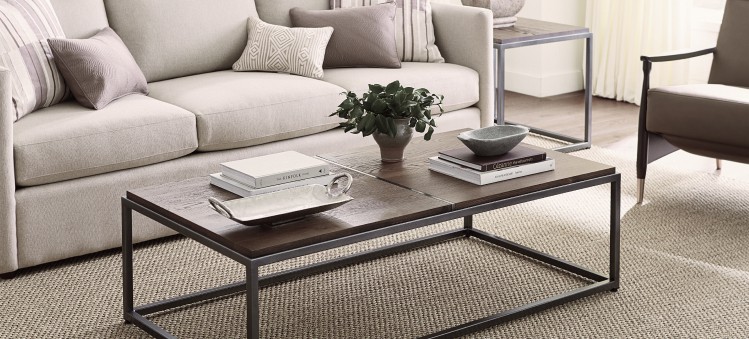 The predominant business revolved around off-campus housing for the University of Michigan. All About Furniture brought high quality to student housing in buildings such as Zaragon Place, Zaragon West, and Foundry Lofts.
We wanted to bring the same high quality to homes in Michigan, which gave the inspiration to open an American Made and Solid Wood Furniture Showroom. We value things that last, and building relationships with our customers.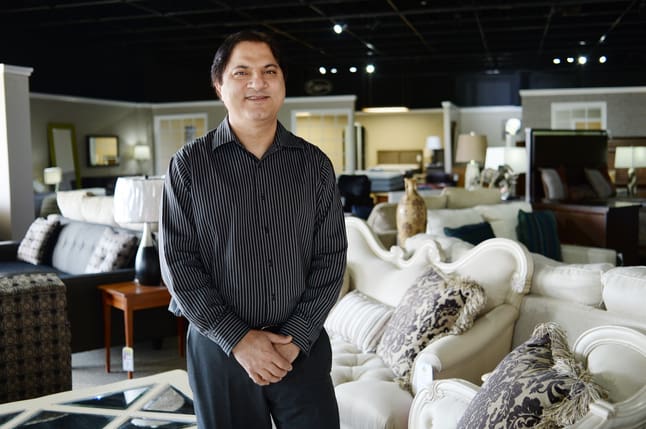 I believe that every design is personal. The connection we have with clients determines how
the projects will look at the end of the design process. We must understand the clients and bond with them, be a part of their dream. Their dream is our dream.